Dr. Gerhard Kok
Ophthalmologist & Eye Specialist
MBChB(Pret) DipOphth(SA) FCOphth(SA)
CONTACT US
Scroll for more information...
About
Welcome to the ophthalmology practice of Dr. Gerhard Kok. Our practice is involved in treating a variety of eye diseases both medically and surgically with a focus on cataract and vitreoretinal surgery. "Cataract" refers to the clouding of the natural lens of the eye. "Vitreoretinal" refers to diseases of the vitreous body (the gel body that fills the eye behind the lens) and the retina (which is the light-sensitive layer in the back of the eye, like a film in a camera).
We have a dedicated team with a passion for quality patient care and with the aim of achieving the best possible vision for each patient, utilising the latest technology available. We continuously engage in training initiatives to stay up to date with the latest developments in the field to the benefit of our patients.


Emergency Hotline: 0800 029 999
WhatsApp Support Line: 0600-123456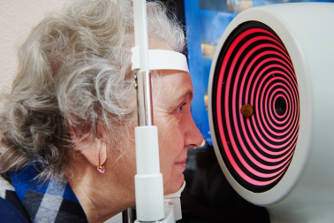 We utilise the latest technology to help diagnose and treat eye diseases.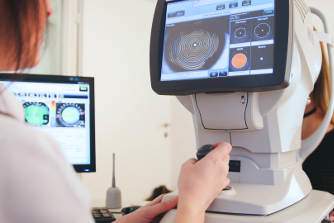 Our staff are well trained and have a passion to take care of your eye-related needs.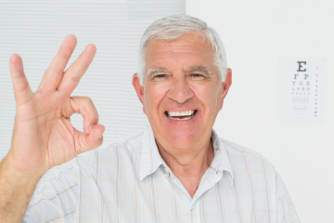 The main aim of our practice is the best possible vision for each patient and to ensure satisfied patients.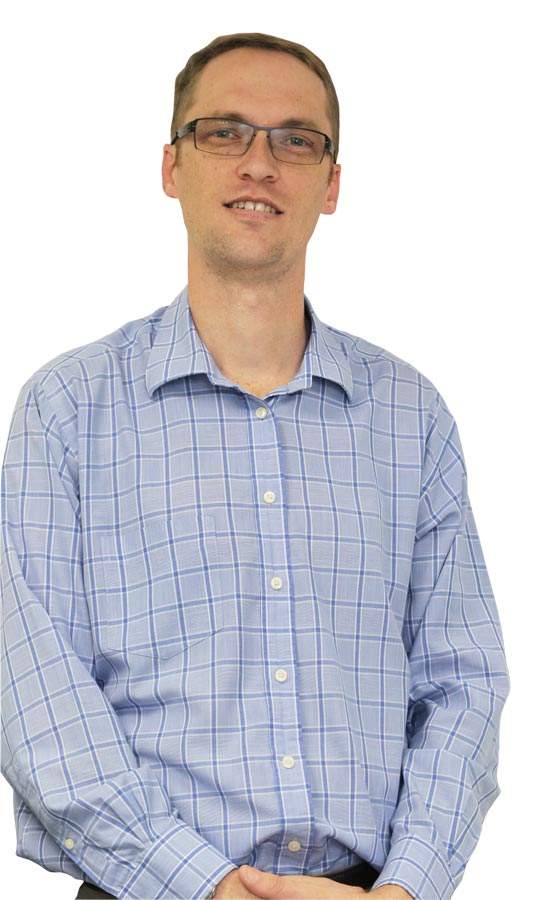 Dr. Gerhard Kok
Dr. Gerhard Kok completed his medical degree at the University of Pretoria. After completing the obligatory 2 years of internship and community service, he worked in the General Surgery Department of the Witbank Hospital Complex (which at the time was incorporated with the University of Pretoria).
He then moved to the Ophthalmology Department and subsequently specialised in ophthalmology at the University of Pretoria under mentorship of Prof. Polla Roux and completed his Fellowship examination at the Colleges of Medicine of South Africa – FCOphth(SA). He completed the vitreoretinal surgery course at the European Vitreoretinal Training School (EVRTS) in Bremen (Germany) as well as the Intermediate and Advanced Surgical Retina course at the European School for Advanced Studies in Ophthalmology (ESASO) in Lugano (Switzerland).
Furthering of his professional development is attained by learning-visits to prominent and experienced vitreoretinal surgeons both in South Africa as well as in Europe.
He frequently presents lectures both locally and internationally and recently assisted in starting an initiative at the European Vitreoretinal Society called Young-EVRS to promote professional development amongst young and upcoming vitreoretinal surgeons.
Dr. Kok served in the role of President of the South African Vitreoretinal Society (SAVRS) from 2019 to 2021.
Services we offer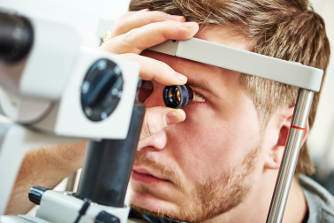 Diagnosis and medical treatment of eye conditions
---
We provide medical management of diabetic retinopathy, glaucoma and other eye conditions. We utilise the latest diagnostic technology and laser treatments to enhance our patient care (amongst others Optical Coherence Tomography, automated perimetry, ultrasound, YAG laser and retinal laser).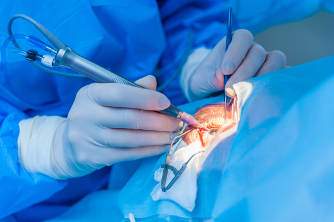 Ocular surgery
---
Surgical treatment of eye conditions including retinal detachment, complicated diabetic retinopathy, various other retinal or macular pathology, cataract and glaucoma. The power of modern state-of-the-art technology is harnessed to provide patients with leading-edge surgical options.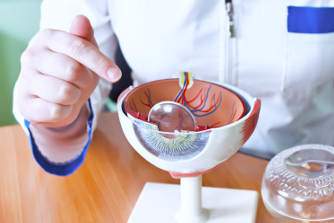 Education
---
We aim to ensure that patients are well informed about their eye conditions, treatment options or surgical options. This reduces patient anxiety, especially when concerned with a sense as vital as your vision. We are also involved in ongoing training and awareness initiatives.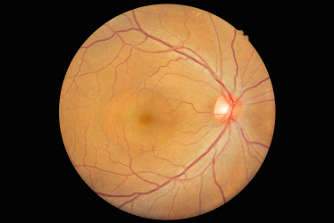 Vitreoretinal services
---
Our practice focuses on diagnosis and treatment of vitreoretinal conditions. These include diseases affecting the vitreous (gel body filling the eye) as well as the retina (light sensitive layer lining the back of the eye) and macula ("sharp vision" area of the retina).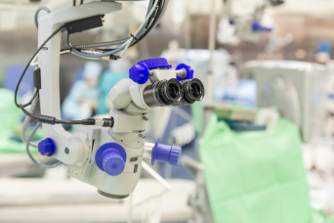 Surgical services
---
All surgery is done at various day clinics in Pretoria. All theatres are well equipped for ocular micro-surgery. Theatre staff are well trained in the specific needs of ocular surgery and aim to ensure that even the most anxious patient is well taken care of.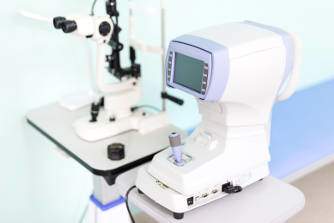 Diagnostic and treatment equipment
---
We continuously strive to stay up to date with the latest technology to provide patients with quality but also cost-effective options. Diagnostic equipment in the rooms provide an auxiliary service to the clinician to ensure accurate diagnosis and monitoring of eye diseases. Most of these special investigations are provided as a one-stop-service.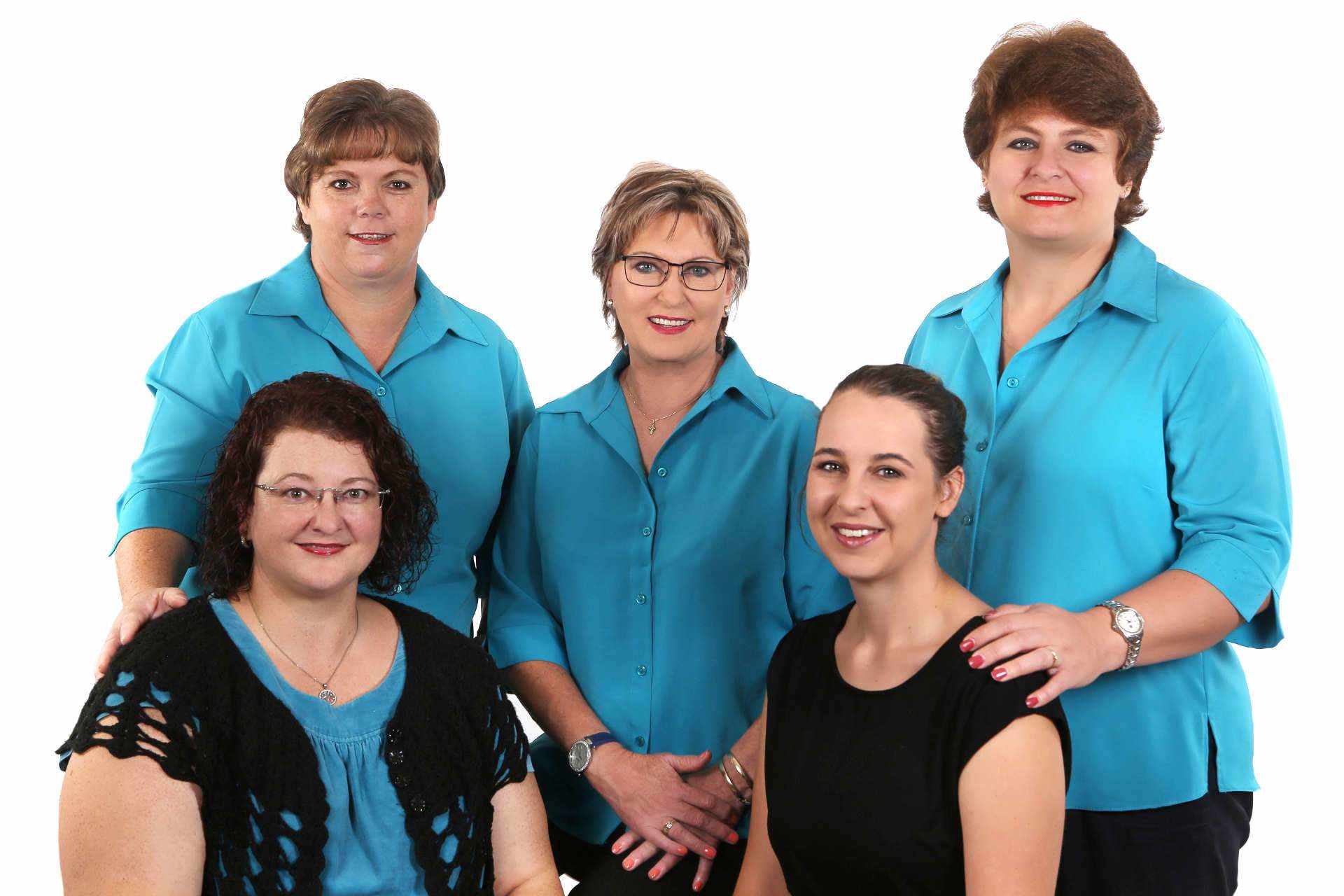 Meet the staff
Back: Magda Jacobs, Magda Delport, Lynette Oelofse
Front: Stephanie Brönn, Nicole van Emmenis